Noodles are the favorite food of northern girls , but many women that are losing weight do not dare to eat them because they are afraid that eating noodles will make them fat . Will noodles make you fat ? Today , the editor will teach you how to eat noodles without gaining weight , and I recommend an oil-free tomato and green vegetable noodles . The steps are simple and the taste is good . The most important thing is not to be afraid of getting fat .
Will noodles make you fat ?
Each 100 grams of noodles contain : 6 grams of protein , 1 gram of fat , 35 grams of carbohydrates , and the total calories are about 160 kcals . Compared to other high-calorie , high-fat foods , noodles are really not a fat food . However , you should still follow the principle of proper amount , and be " careful " about the calories you eat every day .
How to eat noodles to lose weight : eat at noon
Noodles is one of the staple foods rich in carbohydrates . It can provide the human body with enough calories to ensure the body's daily operation . The water absorption capacity of noodles is very strong . After 100 grams of noodles are cooked , they can gain 300 grams of weight . This is why it can provide the human body with a good feeling of fullness . So when is noodles the most beneficial to health ? That is to eat at noon . Breakfast should choose foods containing high-quality protein , and noodles for dinner are not easy to digest . A bowl of noodles at noon can not only get a good feeling of fullness , but also supplement the calories digested in the morning and supplement the energy needed in the afternoon .
How to lose weight by eating noodles : eat it warmly
There are various ways to eat noodles . There are warm noodle soup and watery sides . However , in order to avoid too much irritation to the stomach , you'd better eats warm noodles , so that the noodles will be easier to digest and absorb , So as not to stay in the stomach for too long .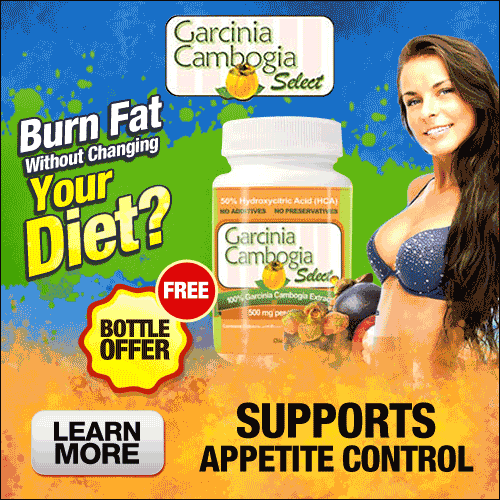 How to eat noodles to lose weight : eat oil-free tomato and vegetable noodles
Main ingredients : dried noodles (the amount can be adjusted according to your dietary needs ) , a tomato , about seven green vegetables , right ?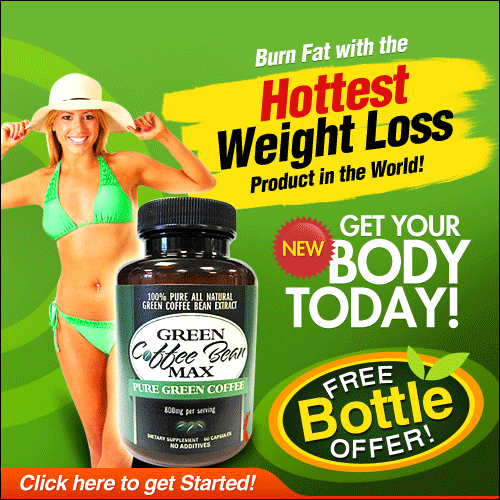 Seasoning : salt , chicken essence , pepper , a little cornstarch .
Steps :
1 . Put two bowls of water in the pot (calculated according to the size of the bowl for noodles ) , and boil the water for about two minutes .
2 . Cut the tomatoes to pieces (about one is cut into eight pieces ) . Put the tomatoes in the water after boiling . Boil the tomato juice . About 1 to 2 minutes .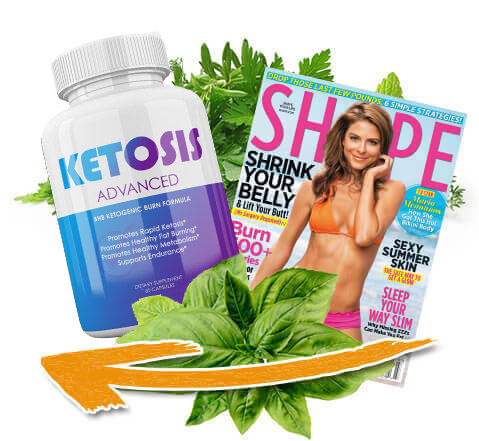 3 . Put the noodles into the edema and start seasoning at the same time . At this point , the water should have the sour taste of tomatoes (salt , and chicken essence ) . If you feel it is not sour enough , you can put in appropriate vinegar .
4 . When the noodles are almost cooked , add greens and peppers . At the same time , put cornstarch in a little water to make a little bit of water and pour into the cooked noodles . In this way , the water in the noodles will not be very clear , and will be a little thick , which feels like a lot of noodles .
5 . Finally , serve the noodles and eat them .
Editor's comment :
This weight loss recipe does not require oil , and the soup is delicious . Even if you drink it all , you don't have to worry about getting fat . Very suitable for people who like to eat sour food . The editor loves it . Especially when you are hungry and dare not to eat more . This is the most suitable . In fact , many dishes can be made without oil , and the taste is not necessarily worse than that with oil .