With the increasing number of obese people now , there are various weight loss methods on the market , many people will choose acupuncture to lose weight , so how about the effect of acupuncture to lose weight ? How long does it take for acupuncture to lose weight ?
Zhou Zhibin , a member of the Chinese Acupuncture Society and an acupuncture expert , pointed out that the advantage of acupuncture treatment is that there is no pain and few side effects . At present , many Chinese medicine experts are also conducting research and exploration in this area . But in fact , carrying out acupuncture to lose weight has strict requirements on beauty salon health and medical qualifications . Yan Liang , director of the Chinese Academy of Chinese Medical Sciences Health Care Research Center , said in an interview that the acupuncture markets is currently chaotic , and many informal institutions are also providing medical services . The first place to carry out acupuncture treatment of traditional Chinese medicine should have a " Practice License for Medical Institutions " . Personnel should have " Physician Qualification Certificate " and " Physician Practice Certificate " .
" Acupuncture is a special treatment method . It usually takes many years of experience to get started . Even doctors with " medicine practice certificate " in general Chinese medicine hospitals need to receive two to three years of professional acupuncture study and finally pass the examination of the department . Only then can acupuncture treatment be officially started ." . Xiao He , a doctor who is studying acupuncture , told reporters that he had knowledge of beauty salons for acupuncture and weight loss . Many beauty salon staffs dares to give patients acupuncture without any qualifications . This is actually not in line with the standard .
Acupuncture weight loss essentials :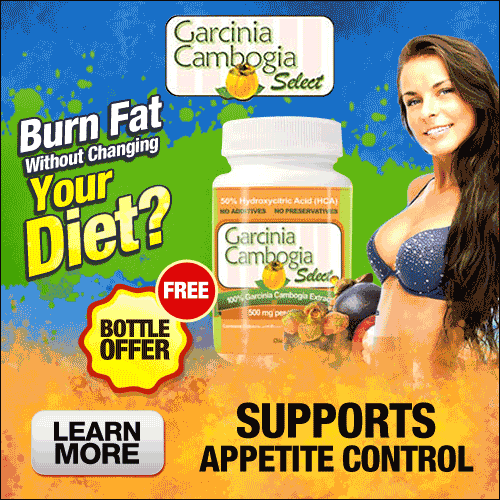 First , the patients who lose weight by acupuncture should be obese adults . It is easier about these patients to adjust various metabolic functions of the body , smoothly promote lipolysis , and achieve the effect of losing weight and reducing fat .
Second , the effect of acupuncture combined with diet is better , and the principle of diet control is : do not eat hungry , eat again when hungry , eat vegetables and lean meat , eggs , eat enough , do not eat sweets and fat , Potatoes , lotus root , vermicelli , etc .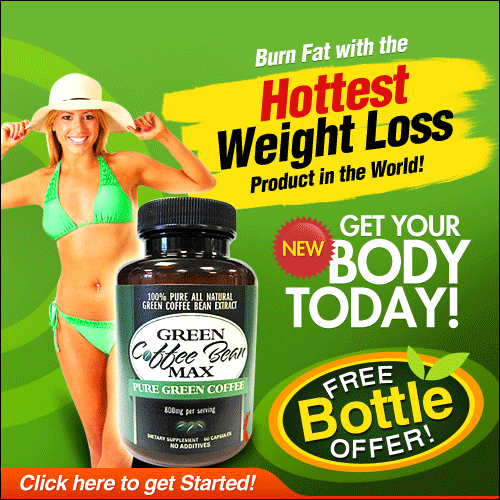 Third , the acupuncture weight loss process is the process of adjusting the body's internal adjustment function of the meridian system to promote the metabolism to achieve a balance process , so acupuncture weight loss will not gain weight soon after stopping . Acupuncture to lose weight is also a gradual process . It is also unrealistic to expect to become slim with a few needles .
Fourthly , TCM acupuncture for weight loss does not advocate " hunger therapy " . Unlike many weight loss methods , in the process of acupuncture weight loss , excessive emphasis on diet control is not emphasized , and in particular , " hunger therapy " is not advocated . Because excessive dieting may cause anorexia , cause digestive organ dysfunction , and have serious consequences , and may cause reduced metabolic function of the human body , and reduced metabolic function is a potential factor of further fattening . Once the normal diet is restored , the patient will continue Gain weight , maybe even fatter than before . The biggest advantage of acupuncture for weight loss is here .