Some people go through liposuction and weight loss surgery , some people loses weight through exercise , there are countless ways to lose weight , but to scientifically lose weight , healthy weight loss , you must know the following knowledge !
1 . Three conditions are required to eat diet pills
Almost all domestic stores , pharmacies , and even beauty salons can buy weight loss pills or weight loss health products , which is unimaginable in the United States . In the United States , it is very prudent to take diet pills , and there are strict rules . For example , if the doctor asks you to lose weight , he will formulate a diet and exercise plan for you and supervise the implementation for more than 3 months . If you can lose weight through diet and exercise , it will give you a longer-term weight loss plan . If you try diet and exercise for three months and do not help you lose weight , you will introduce a doctor who sees the weight loss department and prescribes weight loss pills from the hospital to assist in weight loss .
Americans generally do not lose weight only with diet pills or health products , but mainly through reasonable diet and exercise to eliminate fat . Because any diet pills or health products , long-term use will cause damage to the human body . Last year , the Ministry of Health of China announced the results of spot checks on some weight-loss products and found that a small number of weight-loss products illegally added the drugs " glimepiride " and " metformin " to the health of consumers .
2 . Foreign fast food and improper Chinese food are fattening
The harmful effects of foreign fast food have been known to more and more people . Some people lose weight , refuse KFC and McDonald's food , and only eat Chinese food . This is another misunderstanding . In fact , many improperly prepared Chinese foods has also become " junk food " . For example , if there is too much oil in Sichuan cuisine , what kind of sauerkraut fish , boiled meat slices , boiling beef , etc . be all cooked in hot oil , a pot of vegetables and half a pot of oil . Another example is all kinds of soup dumplings , which eat fat . There are also fried vegetables . European and American countries are accustomed to dripping a few drops of olive oil after cooking , while domestic cooking is either frying or pouring a lot of hot oil after cooking . Such oily Chinese food will keep you fat after eating . Therefore , unscientific and unbalanced diets are prone to obesity .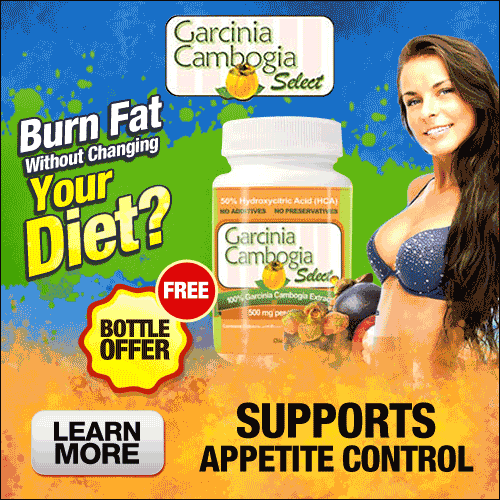 3 . Whether to lose weight or not depends on the formula
Many people lose weight and follow their feelings . In fact , there is a standard for fat , not fat , or whether to lose weight , how can you decide for yourself ?
The body mass index (BMI ) calculation formula published by the World Health Organization (WHO ) is : kg body weight squared , when the index is between 19 and 25 , It is normal , 25 to 30 is overweight , and more than 30 is obese . Due to the difference in body constitution between the East and the West , Chinese scientists have formulated a national obesity standard based on this , that is , the index is normal between 19-24 , overweight between 24-28 , and obesity greater than 28 . When your BMI is in the overweight range , as long as you are vigilant , you do not need to lose weight ; only when the index exceeds 28 , You should lose weight .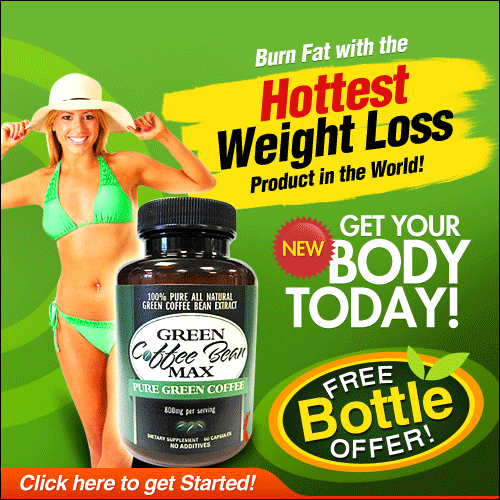 But this index is not absolute . Because the human body have a " weight equivalent theory " : if your weight is basically unchanged within 10 years , or there is only a small fluctuation , even if the index exceeds a little , it can be regarded as a healthy weight .
4 . Liposuction and bariatric surgery are extreme behaviors
" Many domestic hospitals have set up expensive liposuction , liposuction and weight loss clinics , but they are actually fooling people ." . Dr. Wang said angrily . In the United States , liposuction and liposuction simply do not belong to the category of medical bariatric surgery , and hospitals do not perform such liposuction surgery . Because a lot of clinical practice proves that after pumping fat , the patient's weight will rebound after a period of time , and some even double . In other words , liposuction can not only eliminate obesity , but also bring side effects , . So it is not recognized by the medical community .
Similarly , stomach reduction and bowel weight loss surgery , which is popular with China , are also strictly controlled in the United States . Unless the patient endangers the heart and breathing due to obesity , and is in danger of life , and there is nothing to do , this " life-saving " strategy will be taken . Otherwise , such extreme surgery will not be performed .