If you feel that some serious adverse reactions have endangered yourself , you may wish to take weight loss drugs for laboratory tests or seek medical diagnosis . Don't damage your body because of weight loss !
Symptom 1 : Go to the toilet frequently
Oil in the stool When taking weight loss pills , this symptom appeared : " After taking the weight loss pills , I always feel uncomfortable with my stomach , and it swells and hurts . If I always want to go to the toilet , I have to have a bowel movement 2 and 3 a day Second , there is still a layer of oil in the stool ."
possible : diet pills contain Roche fresh
The weight loss pills you take may contain axenic , which is an inhibitor of gastrointestinal lipolytic enzymes , which can reduce the absorption of fat in the small intestine by about 30% . People who like high-fat foods use it better .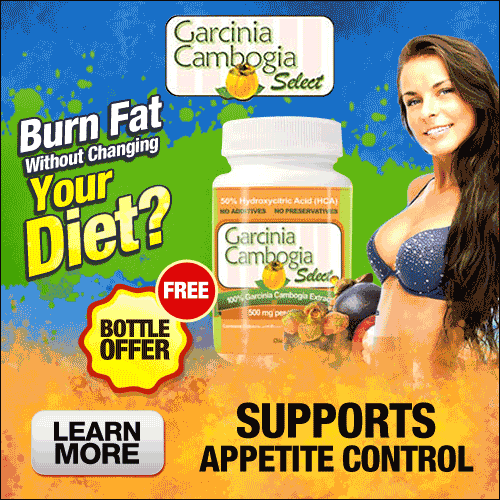 suggestion : eat up to three times a day , can be taken with vitamins
The side effects of this medicine is relatively small , but the dosage should also be controlled . The recommended dosage is to take a 120 mg capsule within one hour after the meal or at the latest . If you don't eat , you don't have to take it . Take it up to three times a day .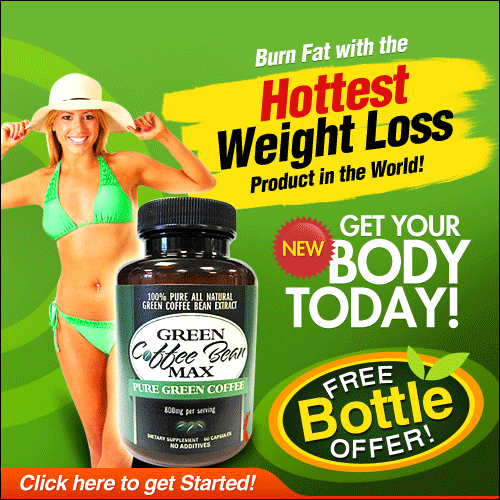 Roche Fresh is a weight-loss medicine approved by the state and can be used for a long time , but it is best not to use it for more than two years .
And when taking this medicine , it will prevent the body of absorbing fat-soluble vitamins . It is recommended to adding a multivitamin every day . Vitamins can be taken two hours after taking the medicine or before bedtime . In addition , whether this drug is absolutely safe as a weight loss drug is being evaluated , therefore , it is not recommended for children under 18 years of age , pregnant women and lactating women .
Symptom 2 : Can't sleep at night
Doesn't sleep during the day , while taking weight loss pills , this symptom appeared : " I turned out to be a sleepy worm , but after just two days of taking this weight loss pills , I found that I was particularly excited every night and didn't want to sleep , lying in bed I can't fall asleep , obviously eat less than before , and have a special spirit ! " .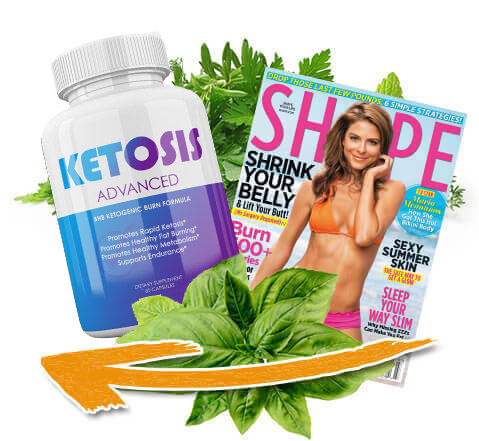 is possible : cocaine in medicine
The weight loss pills you take may contain amphetamine (amphetamine ) . The initial effect of taking this medicine is as described above , but as the body develops resistance , symptoms such as emotional instability , delusions , hallucinations , and sleep disturbances may occur .
Recommendations : These drug are easily addicted , it is recommended not to taking them easily
And amphetamines are also addictive like drugs . Once addicted , the withdrawal process is very painful , and may even appear symptoms of anxiety , depression , fatigue , lethargy , and overeating . Experts suggest that this drug should never be taken easily .
Symptom 3 : Don't want to eat
Dizziness During the process of taking weight loss pills , this symptom appeared : " I have recently taken weight loss pills , my appetite has become very poor , I can't eat anything , and my weight has dropped , but I feel dizzy , headache , drowsiness , and even some palpitations , what is going on ? " .
It is possible : the medicine contains " fifed "
The weight loss pills you take may contain fen-phen . Fenfen is also an appetite suppressant , and one of its main ingredients is fenfluramine .
Recommendation : International banned drugs , do not take
The US Food and Drug Administration officially banned the use of fifed for weight loss in September 1997 . This is because the weight loss drugs containing fifed have been sold for more than a year , but they have also brought High side effects , long-term use may even cause heart valve damage and lung hypertension and other problems .
Fenfen's popularity in my country is far less than its main ingredient-fenflamin . Although fenfluramine has been established as a prescription drug and even banned by the state for weight loss , if you pay attention to the small pharmacy around you , you can buy this white one without any prescription and very little money . A small pill–fenframin , a psychotherapeutic drug , is being sold as the most affordable weight loss drug . What harm does it brings? Who should pay the bill ?
Symptom 4 : Dry mouth
Heartbeat acceleration During the process of taking weight loss pills , this symptom appeared : " I took this weight loss pill that my friend brought back from abroad , and I felt that my mouth was not dry every day , and my lips cracked the next day . And , I have a headache , I can't sleep at night , and my heartbeat seems to be a lot faster ! " .
Possible : The drug contains " cocaine "
The weight loss pills you take may contain cocaine (sibutramine meridia ) . The principle of the drug is to suppress the reabsorption of nerve conduction substances to achieve the appetite suppression effect . Due to good oral absorption , it can have a significant weight loss effect of / on 6 months , which was once popular with Europe and America .
Suggestion : This medicine will damage memory
But recently the New Zealand Key Drug Surveillance Department discovered that this weight loss drug may impair people's memory . There are also data to prove that this component not only affects memory , but also other cerebrovascular problems , such as confusion , dizziness and visual abnormalities .
Symptom 5 : Can't wake up
Also has polyuria . In the process of taking weight loss pills , this symptom appeared : " After taking this weight loss pill , I have become a'sleeping cat' . I can't wake up at all , and my lips are always dry . I feel tired when I haven't done anything , and I have a lot of urine ."
It is possible : the medicine contains ppa
The weight loss pills you take may contain another common appetite suppressant – ppa . This name is already " notorious " in the cold medicine industry . In order to draw a line of it , some cold medicines even directly indicate in their product advertising slogan : PPA is not included . ppa can cause stroke in women .